Thank you for taking the time to let us introduce ourselves.
Polymer Testing of St. Louis, Inc. offers over 1,500 plastics and coatings test procedures.
Standard turn around time is ten working days.
Rush service is available.
We offer three levels of competitive product evaluation. they include:
Identify main polymeric components
Perform partial deformulations with identification of source for major formulation components
Provide quantitative reverse engineering including generation of complete mass balance sheets, locating sources for raw materials, setting production parameters and development of QC programs
We offer rapid definitive failure analysis of all forms of polymeric materials. We can help you identify, manipulate and advance state of the art technology for your applications.
We will meet your needs, or locate an expert in the methods you request and put you in direct contact with them.
Thank you again for allowing us to introduce ourselves.
Please let us know if we can be of further assistance.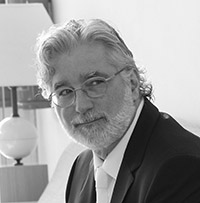 Stephen J. Callan
President & Technical Director